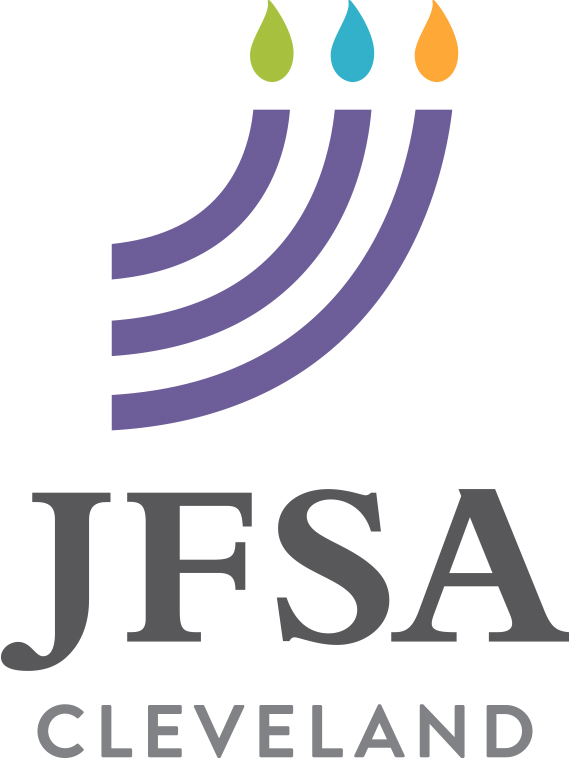 Jewish Family Service Association (JFSA)
Jewish Family Service Association of Cleveland, a private, non-profit organization, serves to strengthen families and individuals in both the Jewish and general communities. Guided by traditional Jewish values of communal responsibility and social justice, JFSA is committed to enhancing every individual's ability to thrive in the community.
Jewish Family Service Association of Cleveland (JFSA) is a contemporary social services and health care organization which has served the greater Cleveland community for nearly 150 years. JFSA provides individuals and families solutions to face life's challenges with confidence. JFSA offer four areas of service:
Achieving Potential – Helping people with mental illness and developmental disabilities achieve greater independence and inclusion.
Caring at Home – Providing solutions seniors and other adults need to continue to manage their independence and live healthier lives.
Empowering Youth – Strengthening the role teens and young adults play in our community.
Strengthening Families – Helping families achieve self-sufficiency in the face of financial crisis, homelessness, or domestic abuse.
In addition, JFSA operates Alyson's Place Medical Clinic to provide comprehensive and quality health care to clients. JFSA also helps those with Alzheimer's Disease and their caregivers through educational support, respite, and case management.