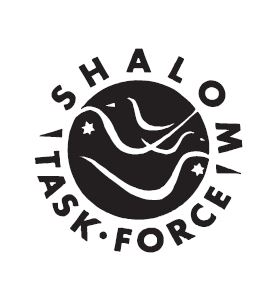 Shalom Task Force
The mission of Shalom Task Force, Inc (STF) is to combat and prevent domestic violence and foster healthy and safe relationships and families. STF focuses its work in the Jewish community, to help those that may not have access to traditional services and need culturally sensitive programming. Shalom Task Force believes everyone has the right to be safe in their relationship and family.
IT HURTS TO CALL A DOMESTIC ABUSE HOTLINE.
IT HURTS MORE NOT TO.
888-883-2323
Domestic abuse can be confusing, humiliating, and, at times, it may be dangerous. Shalom Task Force offers a helping hand for those suffering from abuse.
The Shalom Task Force's caring and sensitive staff will listen.
We're a resource, a confidential place to turn for help, referrals and support. And, because we have no Caller ID, you can rest assured we're completely confidential.