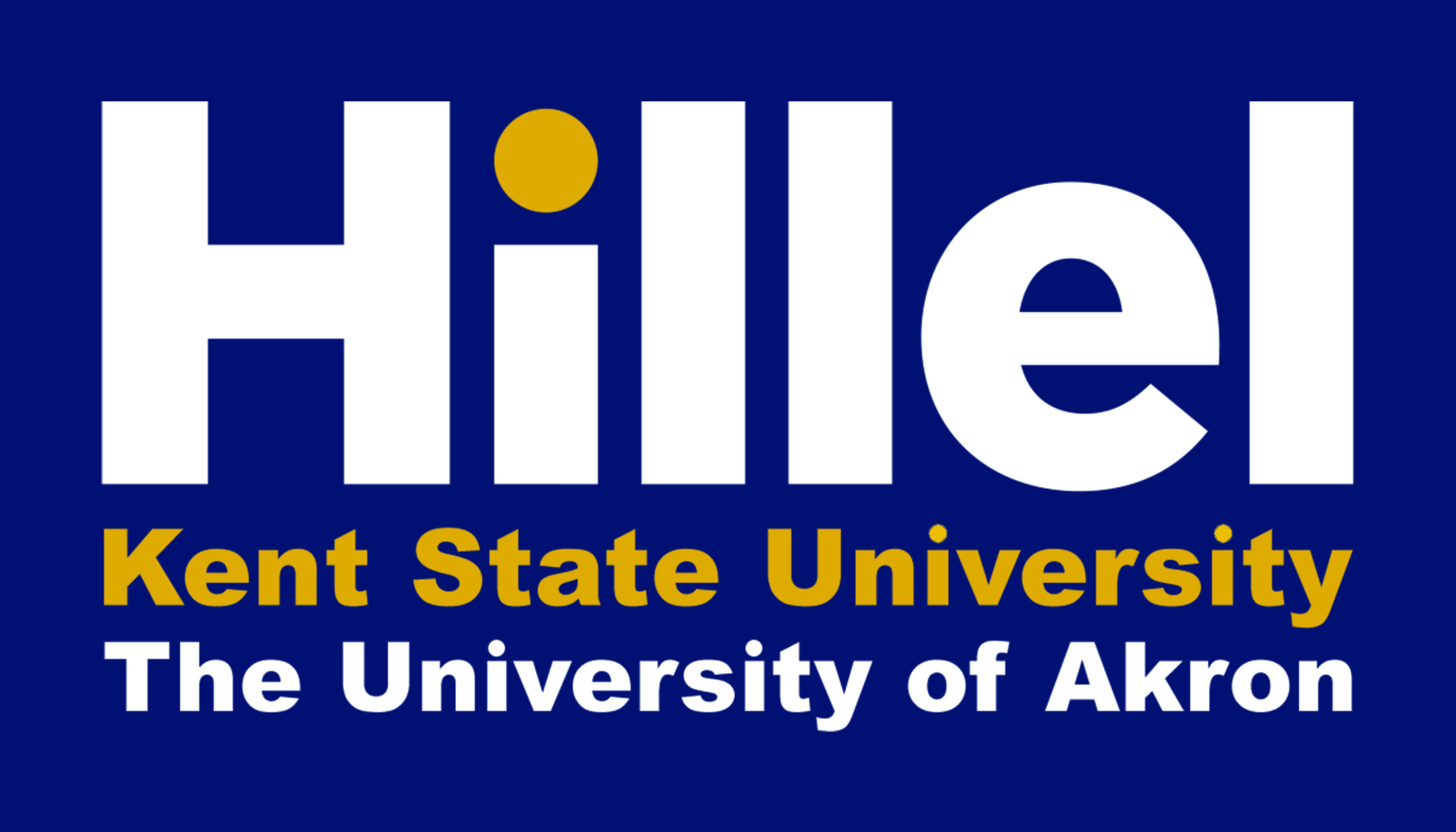 Hillel at Kent State University
Hillel inspires and enables students to explore, embrace, and celebrate Jewish life and identity. A vibrant community where all students continually grow, contribute, and respect each other's evolving Jewish identities.
Rachel Felber, Executive Director
Hillel at Kent State is the foundation for Jewish life on campus and the home-away-from-home for 1,500 Jewish students at Kent State, the University of Akron, and Hiram College.
Hillel is dedicated to creating a pluralistic, welcoming, and inclusive environment for Jewish college students, where they are encouraged to grow spiritually, socially, and deepen their connection to Jewish community. Hillel helps students find a balance in being distinctively Jewish and universally human by encouraging them to pursue tzedek (social justice), tikkun olam (repairing the world) and Jewish learning, and to support Israel and global Jewish peoplehood.
Hillel's home, the Cohn Jewish Student Center, is a comfortable, state-of-the-art 11,000 sq foot facility built on campus. Students come to the Cohn Jewish Center between classes or in the evenings to study, hang out with friends, attend peer-led events, and enjoy plenty of free Kosher food.
Other Information:
Michael Guggenheim, President, Board of Trustees