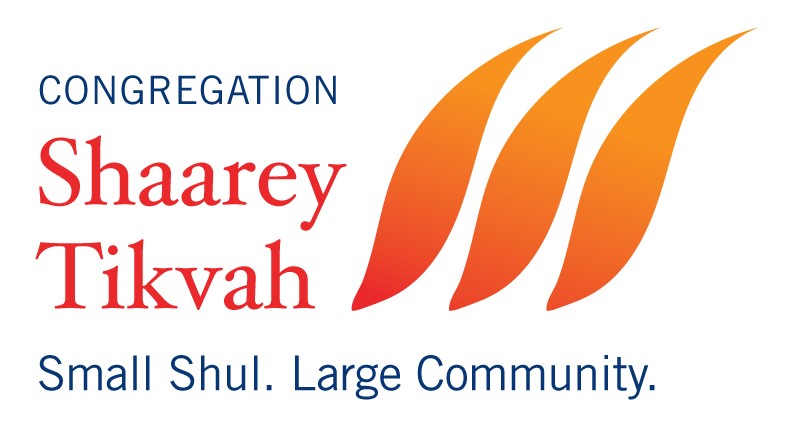 Congregation Shaarey Tikvah
Congregation Shaarey Tikvah is an egalitarian Conservative congregation whose members are passionate about Judaism. By combining meaningful and joyful worship, serious Jewish learning, and compelling Shabbat and holiday experiences, we will continue to create a vibrant spiritual community.
Martha V. Sivertson, Executive Director
Our Vision
To create an intimate, caring, welcoming congregation.
To maximize lay involvement in leading prayers, and in reading and teaching Torah.
To foster relationships among members, including across generations.
To be a community of learners devoted to a life-long exploration of Jewish texts, ideas, and values.
To transform life cycle events into opportunities for spiritual and educational enrichment.
To engage members in community service.
Other Information:
Scott B. Roland, Rabbi
Gary D. Paller, Cantor Emeritus
Jessi Shapiro, President