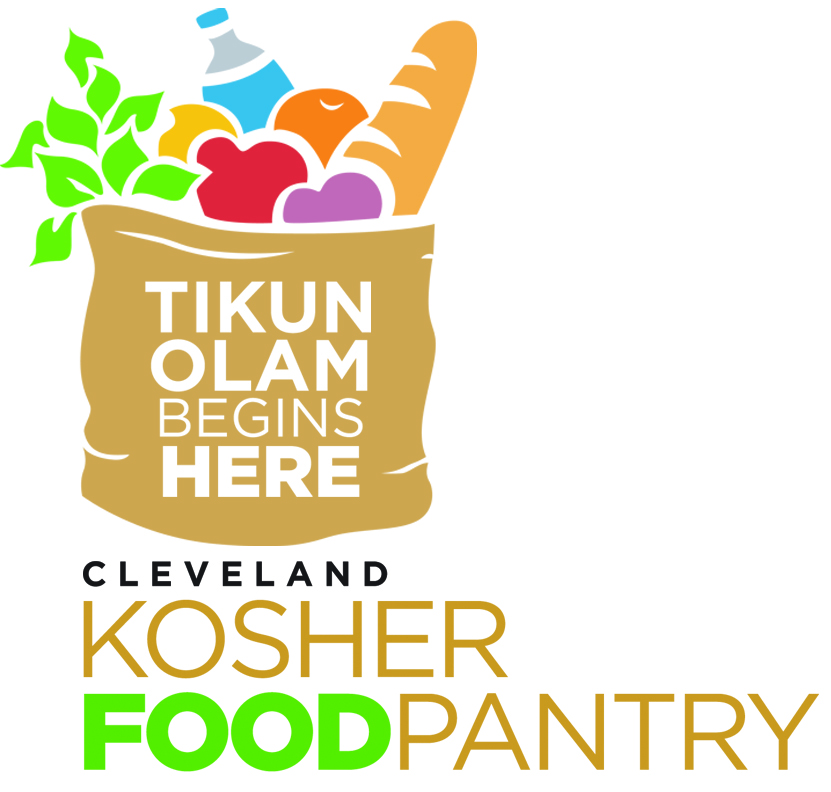 Cleveland Kosher Food Pantry
One of the busiest food-relief agencies in NE Ohio, Cleveland Kosher Food Pantry (KFP) leads our community in the fight against hunger as we assist senior citizens, individuals, and families struggling with food insecurity in Cleveland's eastern suburbs.
Sarah Yaffe Alevsky, Director
Our volunteers pack and distribute nutritious fruits, vegetables, dry goods, staples, eggs, and dairy products, in addition to seasonal kosher chicken or meat and supplies for Jewish holidays, nourishing souls as well as bodies.
We provide food for nearly 6,000 people monthly, including:
1,500 senior citizens in 10 low-income apartment buildings every other week
250 families weekly at on-site drive-thru distributions
What makes us unique:
KFP is the only local kosher agency focusing solely on helping the hungry (those in need can contact us knowing all messages and calls are strictly confidential).
Door-to-door delivery to seniors' buildings.
Special items provided for Jewish holidays.
Volunteer Opportunities:
Pack nutritious food to be distributed.
Help sort and deliver packages to seniors' apartment buildings.
Distribute packages at weekly on-site drive-thrus.
Volunteer opportunities are available almost every day of the week and on Sundays.
Educational, milestone, group Mitzvah Days, and special events can be arranged.
Please call with any questions or contact us via our website.