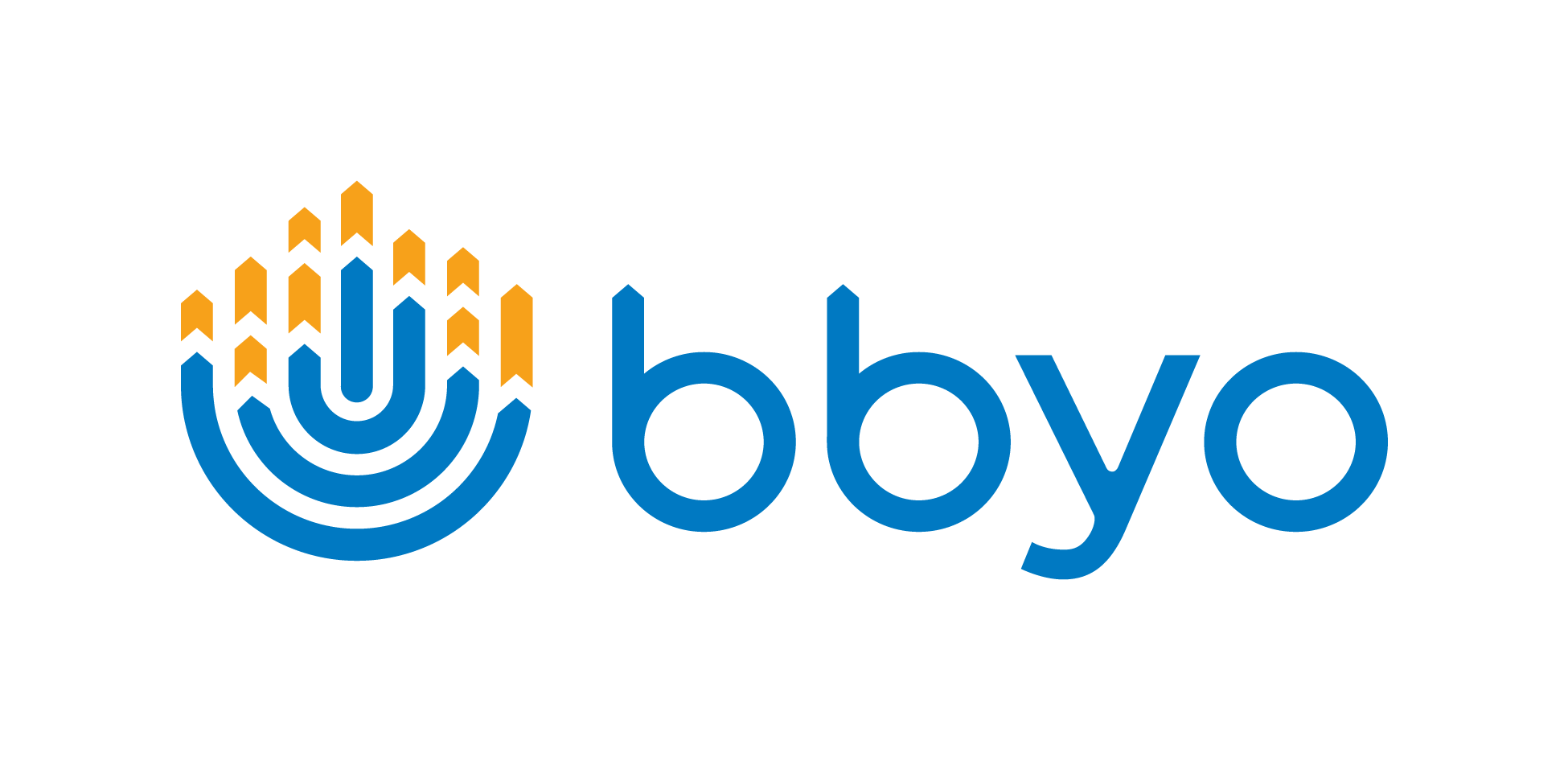 BBYO
More Jewish Teens, More Meaningful Jewish Experiences
Lindsey Rosenberg, Senior Regional Director
Ohio Northern Region BBYO brings together Jewish teens in grades 8-12 from Cleveland, Akron, Canton, Toledo and Youngstown. BBYO is not just a youth group – it's a teen movement.  The teen-led group empowers teens through programs that include leadership development opportunities, Judaism, community service, social action, sports leagues, fitness and traveling the world.
BBYO is one of the world's leading Jewish movements, convening and connecting 8-12 grade teens of all backgrounds who will become inspired to live Jewish lives while making a difference in the world.
AZA and BBG is recognized as the preeminent leadership training and character development program for the teen audience and is core to driving the movement forward.
BBYO strives to meet the needs and interests of a new generation and challenge the entire Jewish teen community to celebrate and contribute to their heritage. BBYO's umbrella of innovative experiences – service and action, college and career prep and travel – and technologies provides the Jewish community with a robust and effective way of delivering meaningful Jewish content to teens. These efforts are supported by the Friends & Alumni Network, a caring community of stakeholders who ensure BBYO's vibrancy and affordability in the community by raising money and offering support to BBYO's talented and passionate professionals, volunteer advisors and teens.
Other Information:
Annie Cohen, Associate Regional Director
Mac Kahn, AZAA Sports League Commissioner