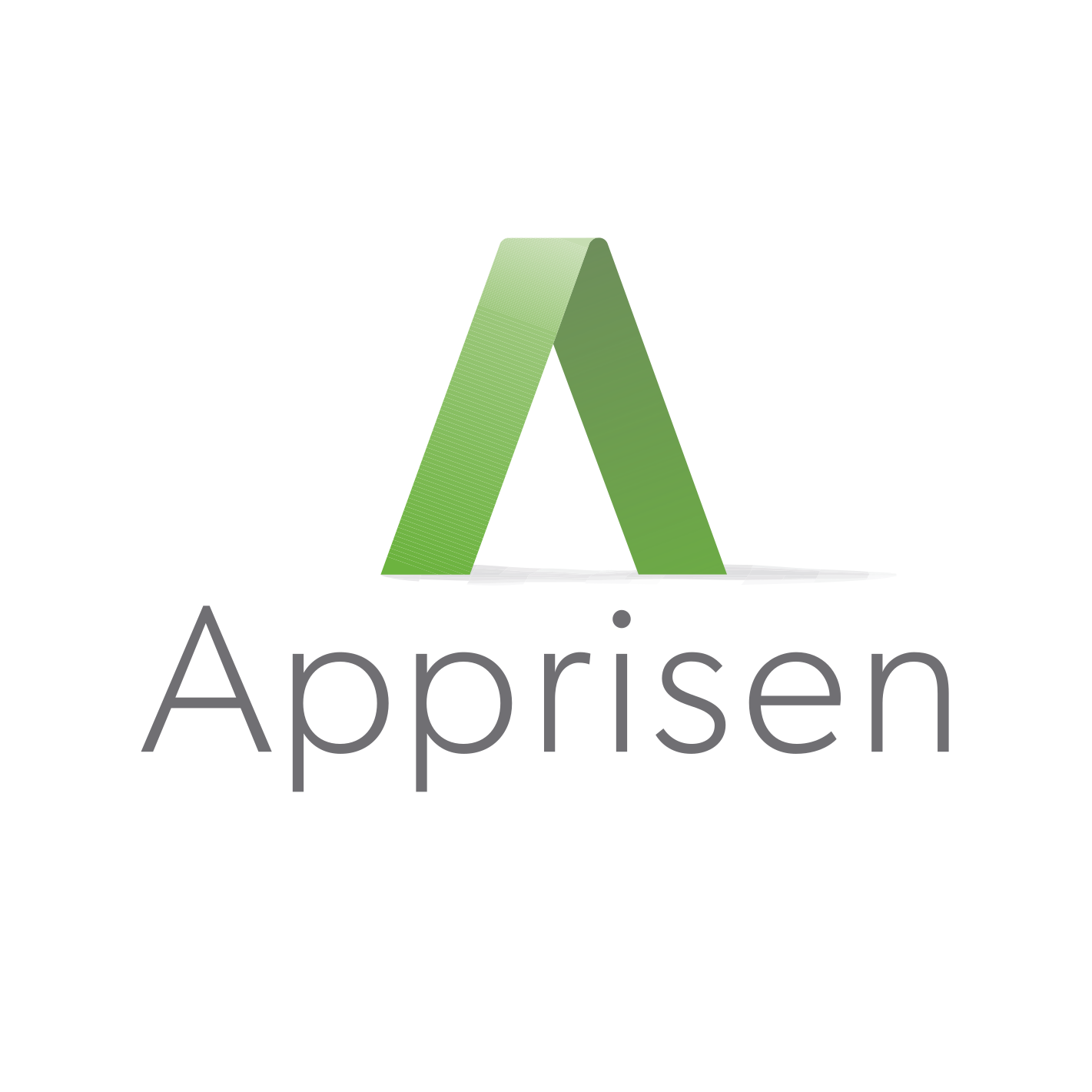 Apprisen Financial Advocates
For over 60 years, Apprisen has helped people improve their financial health through programs for debt management, financial wellness, housing, bankruptcy, and more.
Whether you are trying to pay back debt, build an emergency fund, or save for retirement, Apprisen has programs to assist you. Sign up with our financial expert IRIS to get started!
CREDIT COUNSELING
Financial decisions affect your future, but you may not think of them until it's too late.
Whether you are juggling paycheck to paycheck, trying to get out of debt or doing just fine, our Certified Financial Counselors are here to help you get and stay on track with your money.
Work with one of our Certified Financial Counselors to analyze your current income, monthly living expenses and debt. Together you will develop a budget and action plan to fit your needs and goals.
HOUSING COUNSELING

Figuring out your finances when it comes to housing can be overwhelming. Whether you are looking to rent, buy, or you're already a homeowner, we provide counseling, education, and advice on housing issues. Approved by the U.S. Department of Housing and Urban Development (HUD), Apprisen has been a trusted name in housing counseling since 1979.
BANKRUPTCY COUNSELING

Whether through unexpected life changes or unwise choices, you may find yourself in a position where it's necessary to seek bankruptcy protection. But before you do that, start here. Why? Because in 2005, Congress passed The Bankruptcy Abuse Prevention and Consumer Protection Act, which requires consumers to attend a Financial Services session before and after filing bankruptcy. We offer pre-filing and post-filing counseling so that you fully understand your options and their consequences.