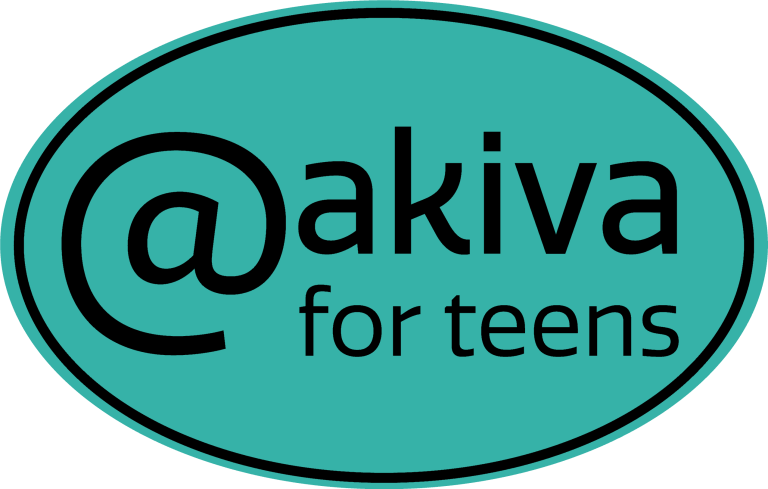 @akiva Hebrew For Teens
@akiva: Promoting Jewish identity among Cleveland's teens.
Amnon Ophir, Director
From Israel advocacy, leadership training and college prep for Jewish students to original Jewish theatre, @akiva offers Hebrew and so much more!
Hebrew classes are held on Tuesdays and Thursdays from 6:00 p.m. – 7:50 p.m., or by special arrangement.
High School language credit is available.